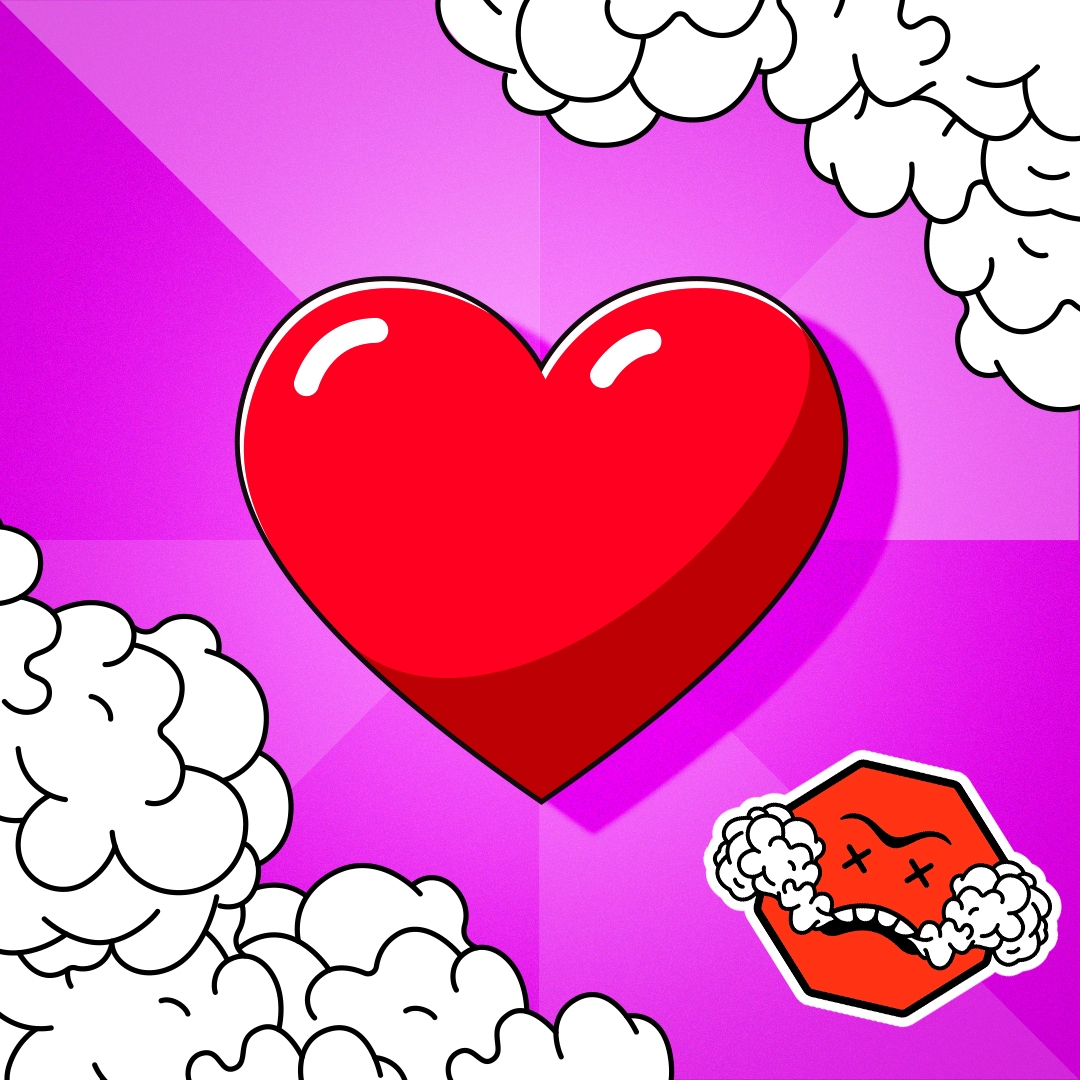 Why are we so passionate about students not vaping?
Because we want the best for you … to see you succeed … to help you reach your full potential.
And we know vaping doesn't just ruin lungs. It ruins LIVES too.
We're here to help!
Wish you could quit vaping? "Live Vape Free" can help! Text INDIANA to 873373 to get text messages from real people who quit to help you feel motivated, inspired and supported.