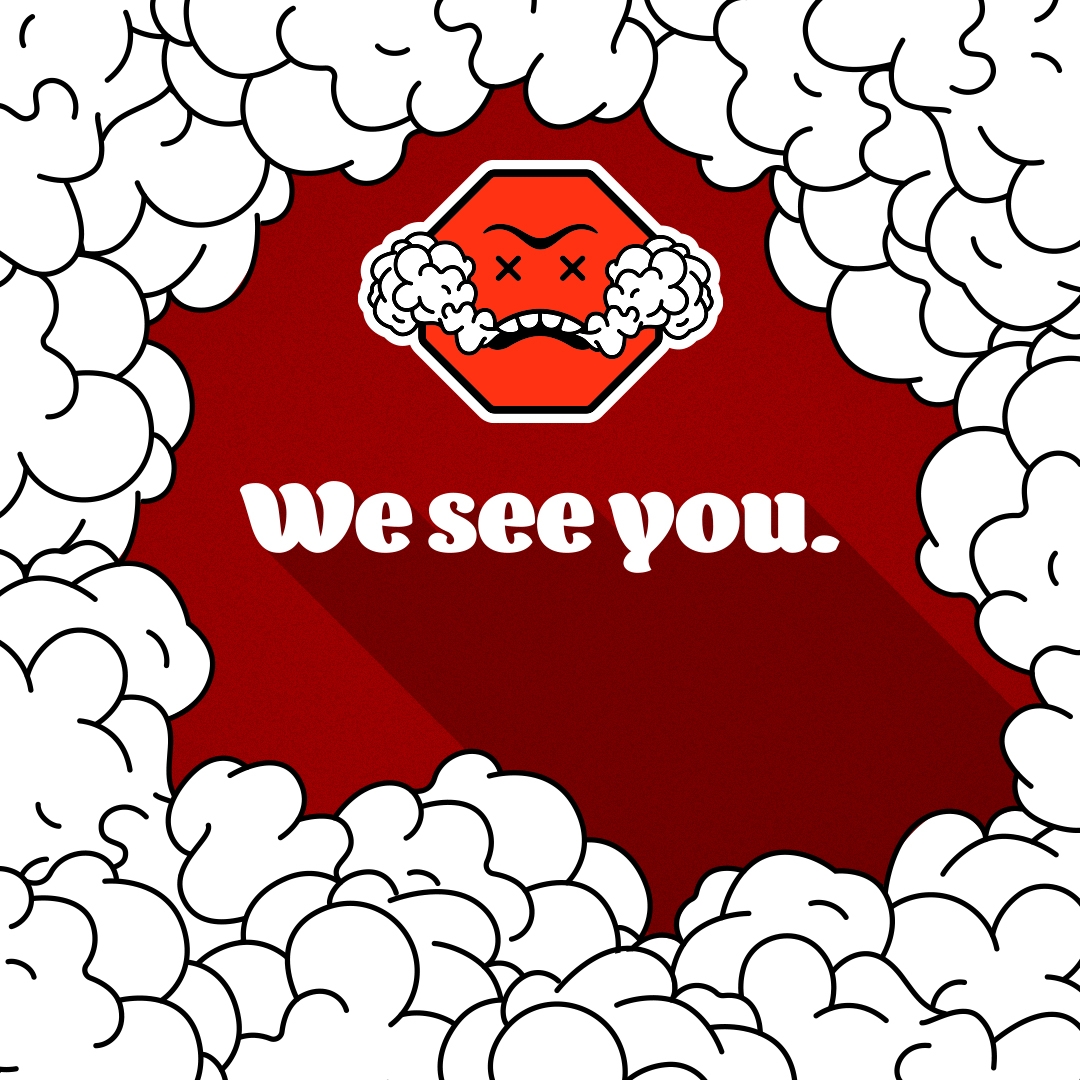 Are you a student struggling with vaping?
We see you. We care about you. And we want to help you.
➡️ Text INDIANA to 873373 and get the support and encouragement you need ⬅️
With your whole life ahead of you, there's never been a better time to quit.
Wish you could quit vaping? "This is Quitting" can help! Text DITCHVAPE to 88709 to get text messages from real people who quit to help you feel motivated, inspired and supported.