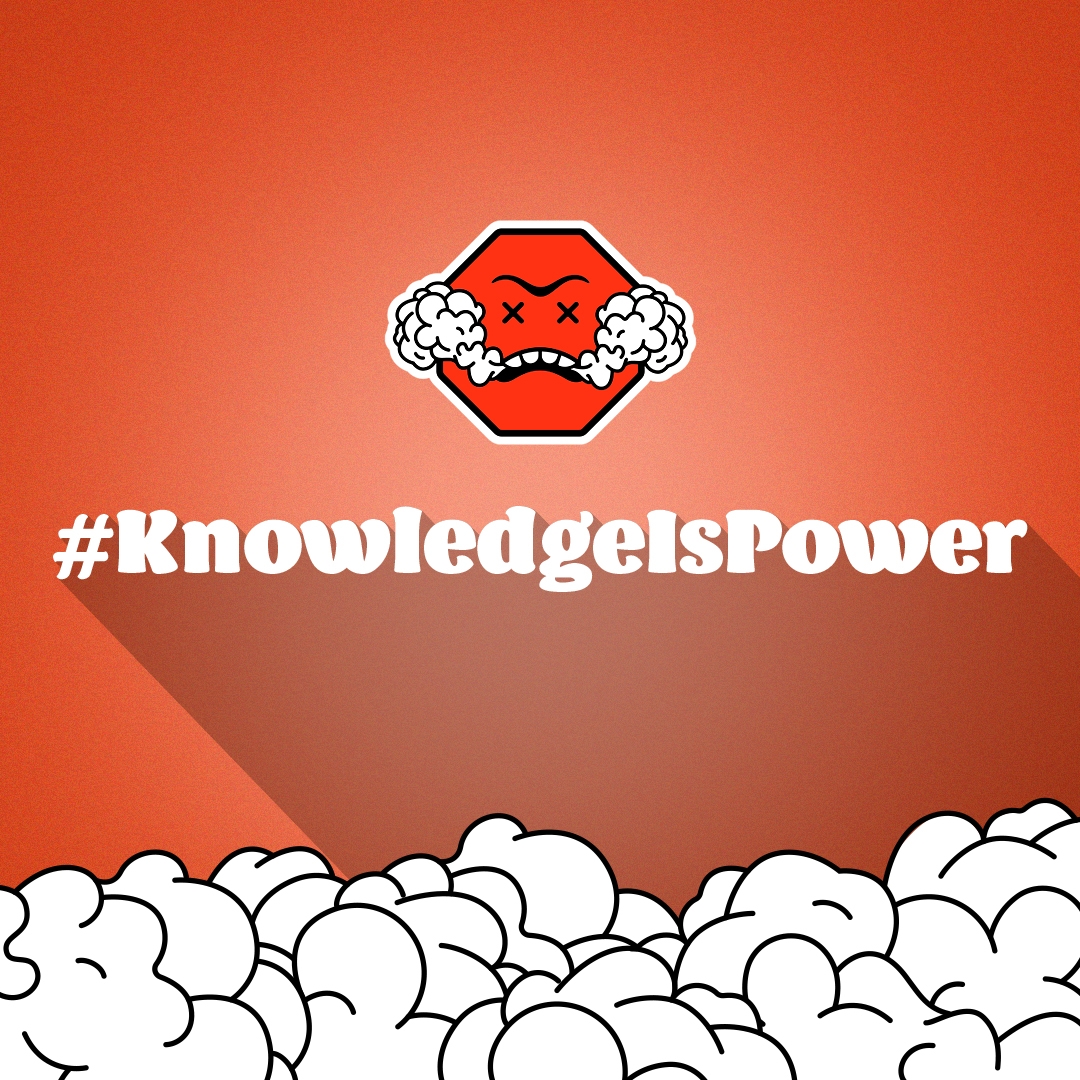 We've all been duped. Vaping is not safe. And now those who vape are addicted.
If you're fed up too, then share this message everywhere you can. Our website has resources to help those who vape quit and to keep others from starting.
Knowledge is power.
Wish you could quit vaping? "Live Vape Free" can help! Text INDIANA to 873373 to get text messages from real people who quit to help you feel motivated, inspired and supported.