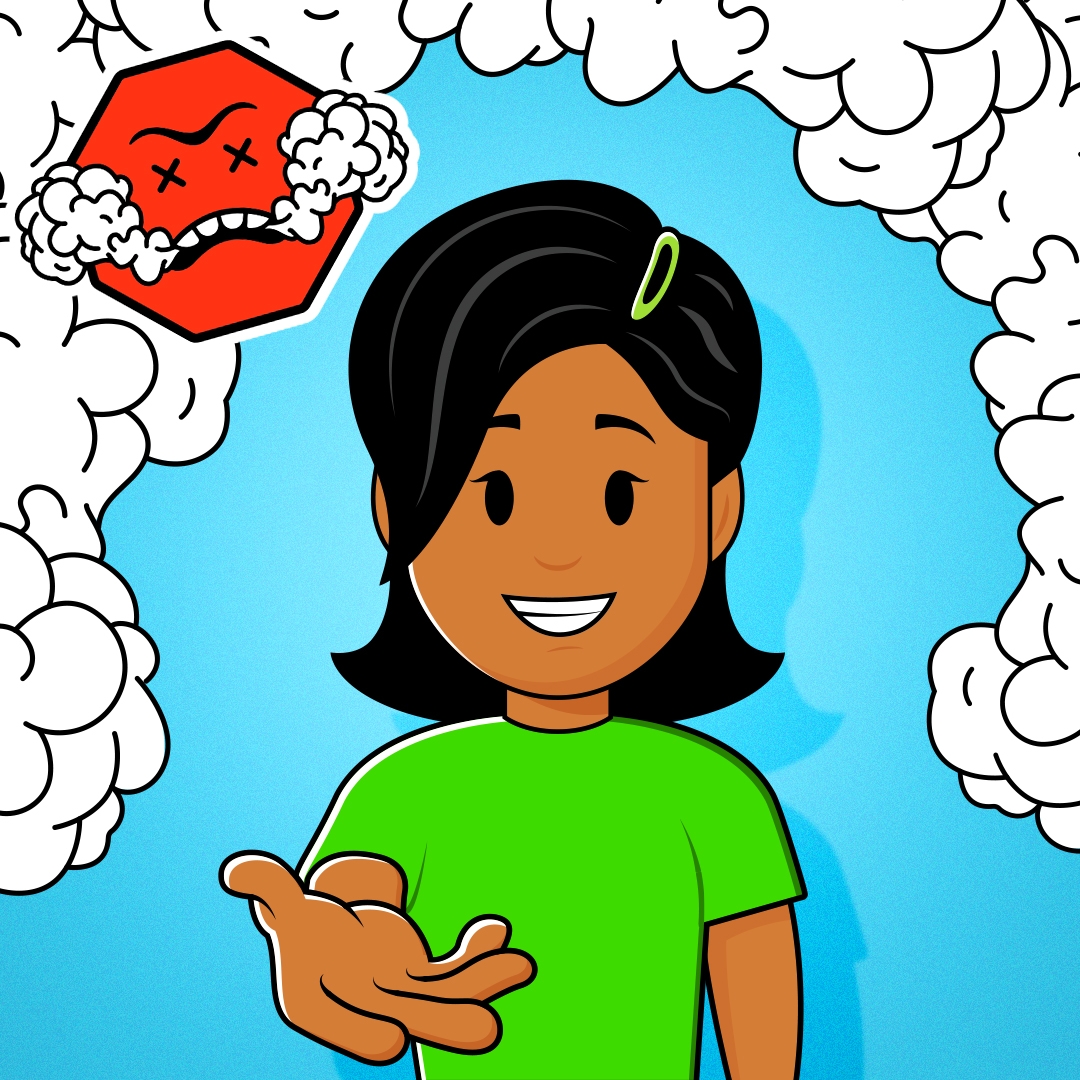 We see you. We care about you. We want to help you.
If you've become a victim to vaping, know that help is on the way.
Just text INDIANA to 873373 to get free professional support from your own quit coach.
Wish you could quit vaping? "Live Vape Free" can help! Text INDIANA to 873373 to get text messages from real people who quit to help you feel motivated, inspired and supported.