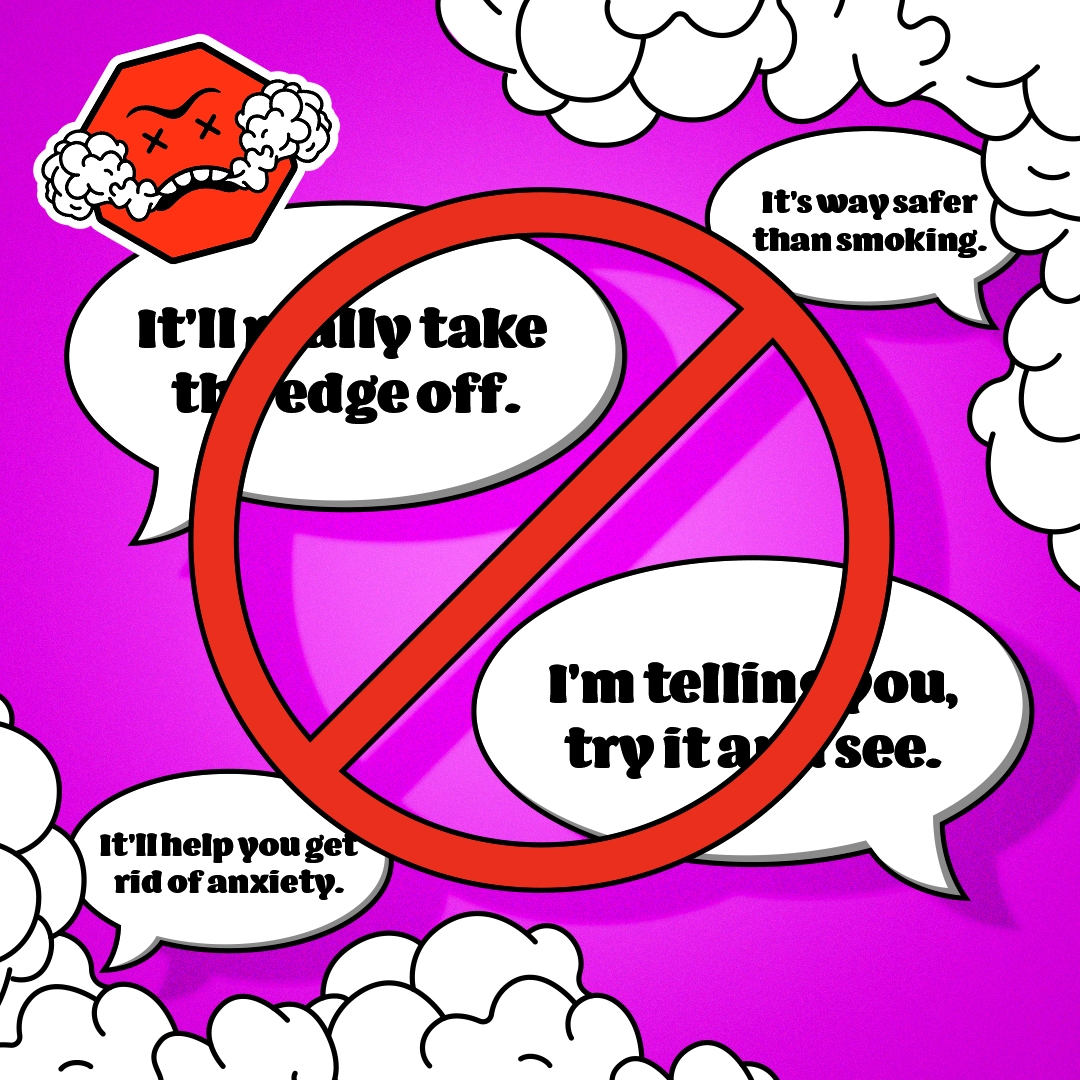 Vaping DOES NOT help depression and anxiety.
In fact, vaping will just make things worse.
Don't listen to what the tobacco industry tells you. Vaping is never a smart choice.
Wish you could quit vaping? "Live Vape Free" can help! Text INDIANA to 873373 to get text messages from real people who quit to help you feel motivated, inspired and supported.