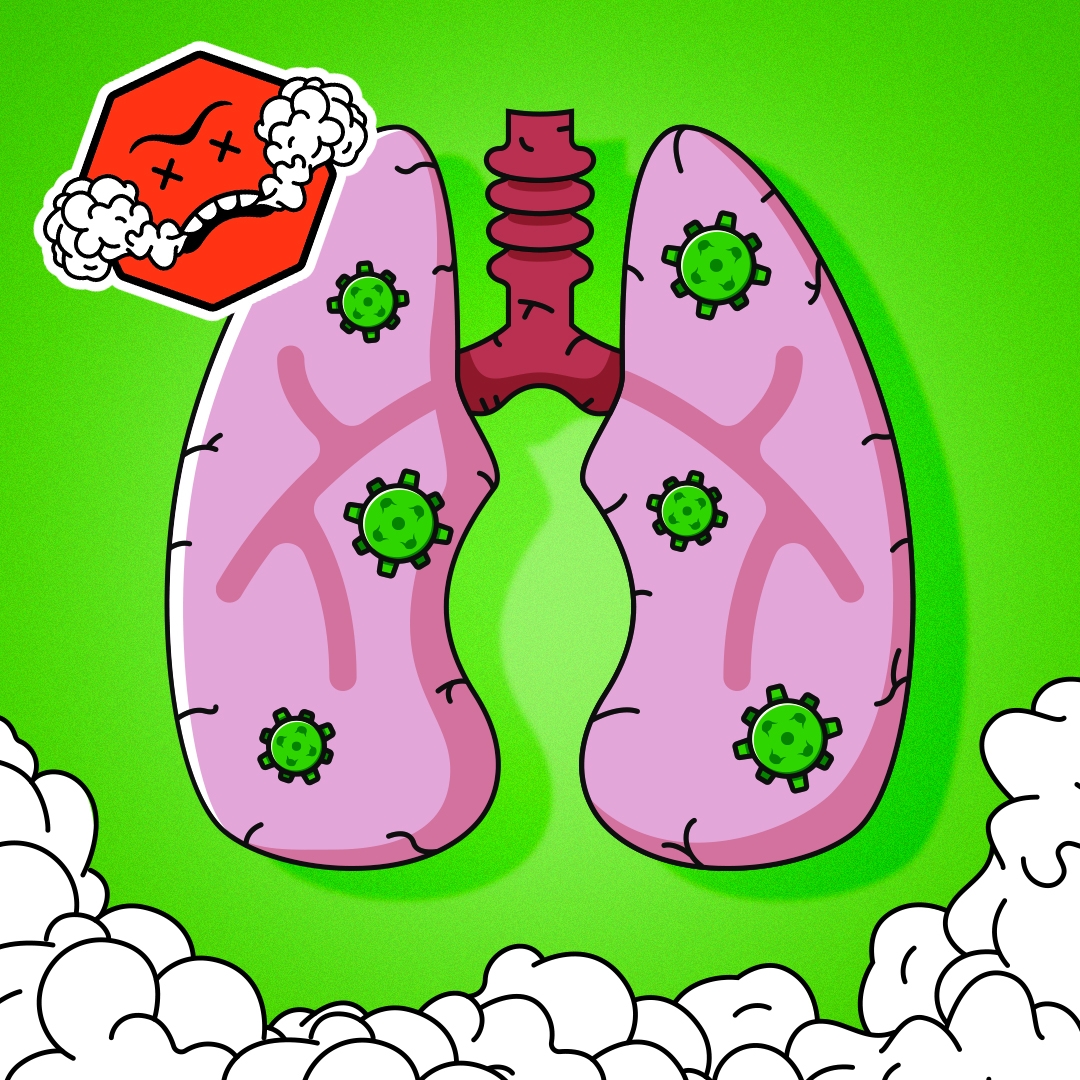 Think vaping without nicotine is safe?

NOPE.

Nicotine-free vaping can still:
🥴 Irritate the respiratory system
😳 Trigger inflammation
😵 Harm blood vessels
🤯 Cause cell death

Yikes! Hard pass. #DontFallForTheHype
Wish you could quit vaping? "This is Quitting" can help! Text DITCHVAPE to 88709 to get text messages from real people who quit to help you feel motivated, inspired and supported.