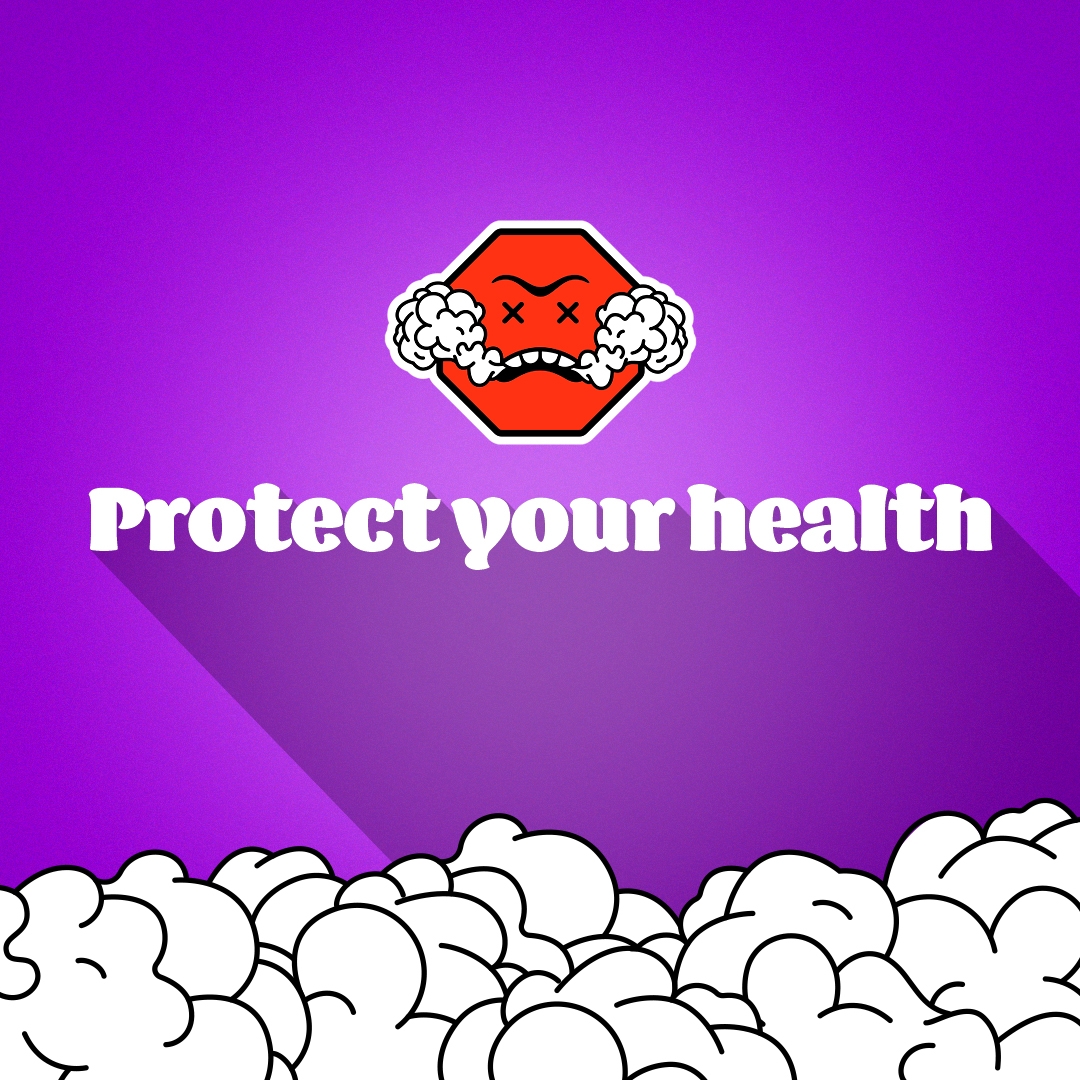 The vaping industry is now marketing "non-nicotine vapes."
They may not contain nicotine, but who knows what else is in there?
They might have the influence. But we have the knowledge. Protect your health and avoid all vapes.
Wish you could quit vaping? "Live Vape Free" can help! Text INDIANA to 873373 to get text messages from real people who quit to help you feel motivated, inspired and supported.